Our New item "Magnetic ruler" is ideal for measuring items against a steel surface.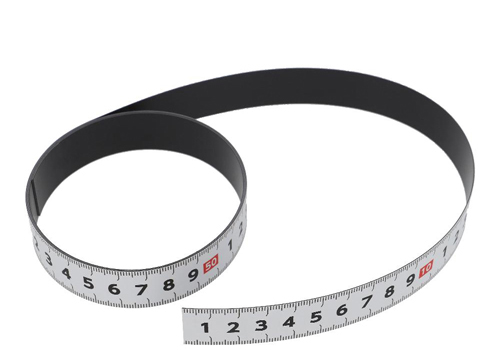 Magnetic ruler is a magnetic measuring device, can be used on metal surfaces for hands-free measuring.
You can also cut it to any length or attach it to curved steel surfaces.
The scale numbers are printed slightly left, so the numbers will be seen even if it is cut.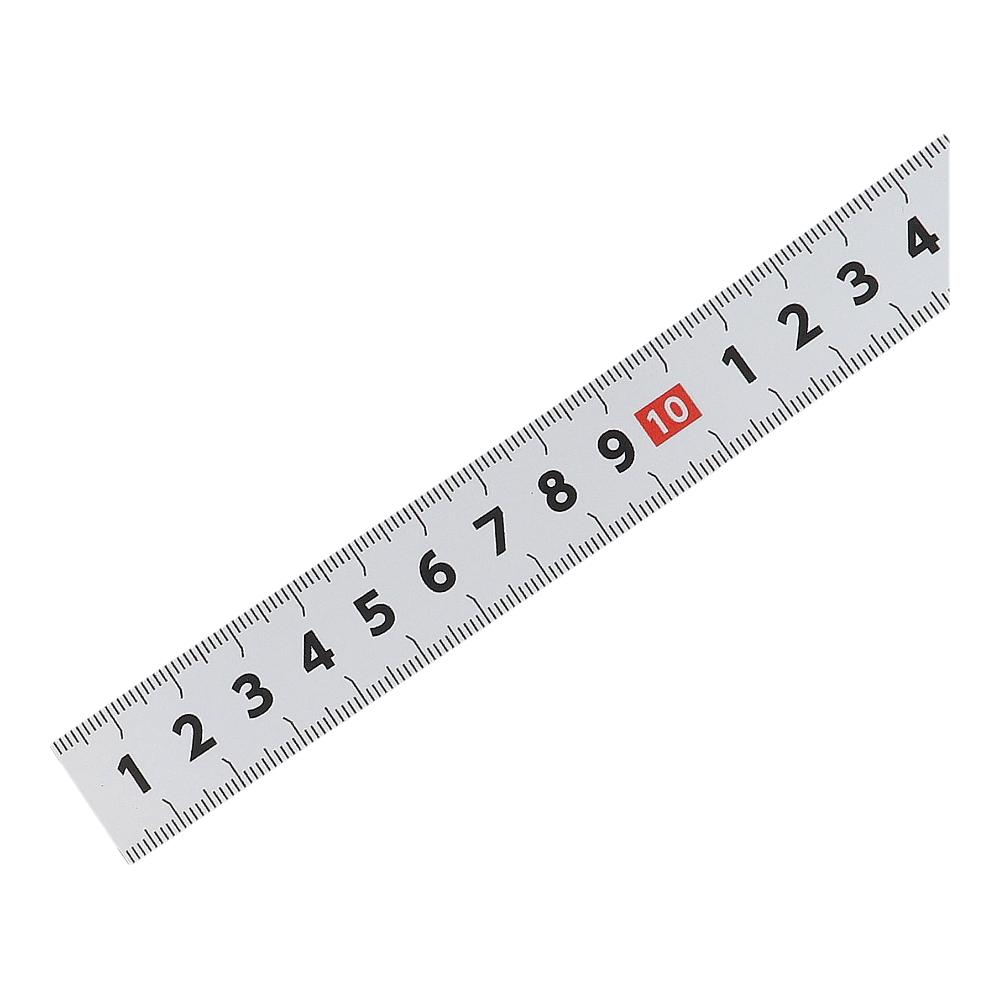 【Front】
The numbers are quickly read.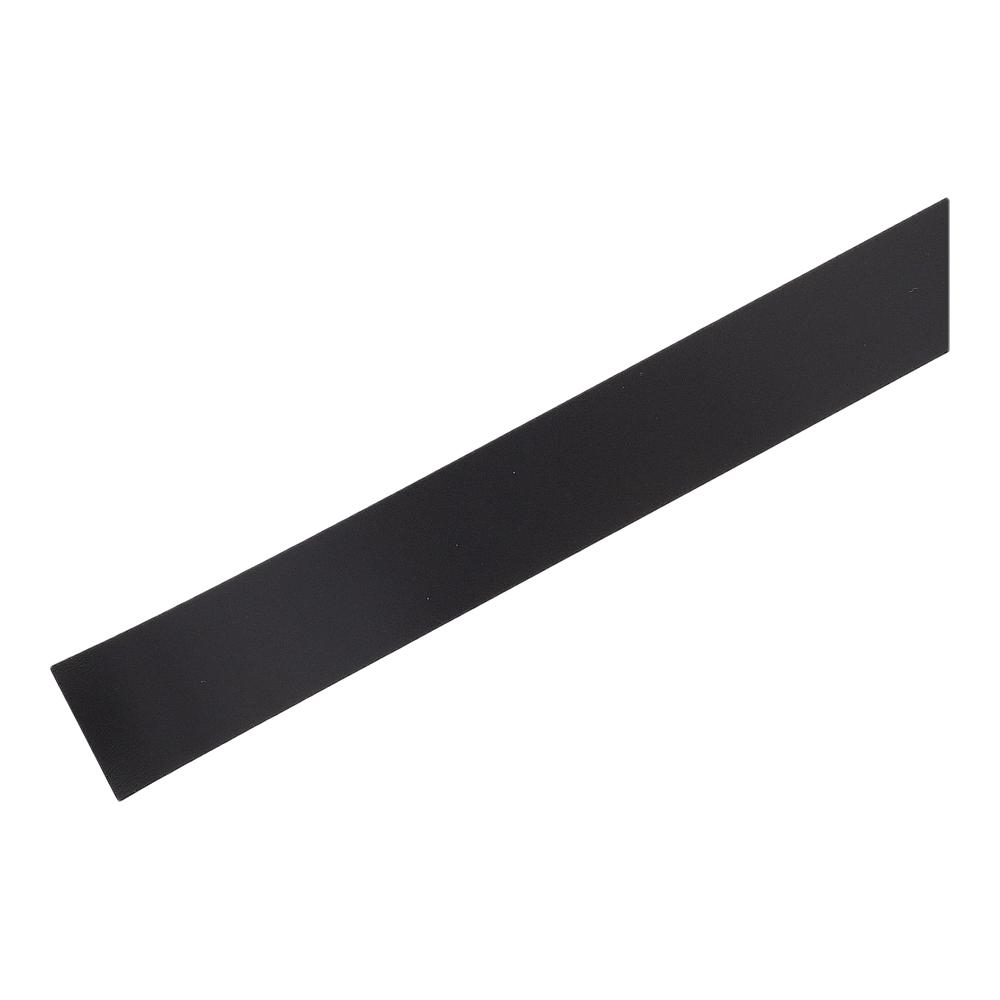 【Back】
High-powered magnets hold the ruler in place, and it can be easily taken off too.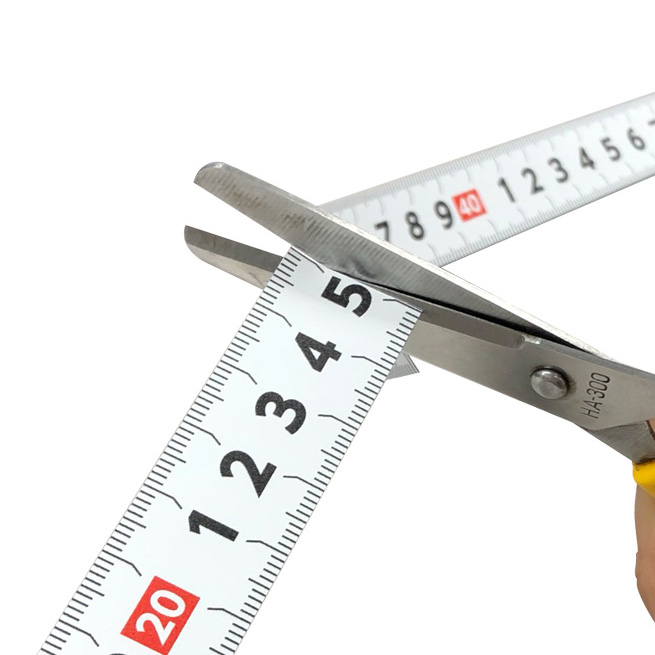 Numbers remain visible even when cut.
How to use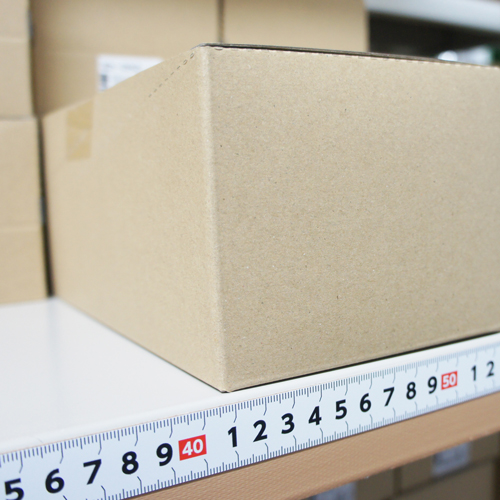 Attaches to shelves for hands-free measurement.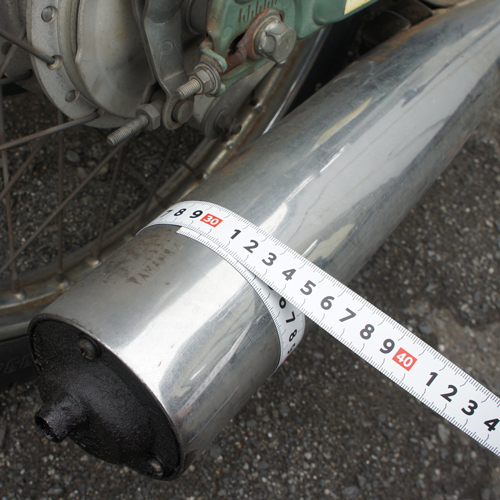 Ideal for measuring round and odd shaped objects.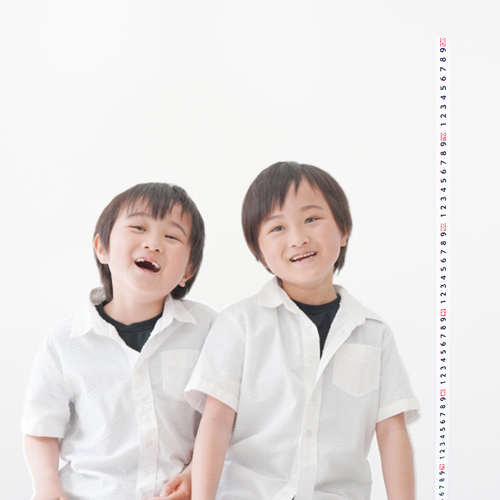 Measure kids' height.
Click Here For More Information!
Neji-navi:https://www.neji-navi.com/products/detail/140168253
Amazon:https://www.amazon.co.jp/dp/B098SKJWNC/
Yodobashi.com:https://www.yodobashi.com/product/100000001006258883/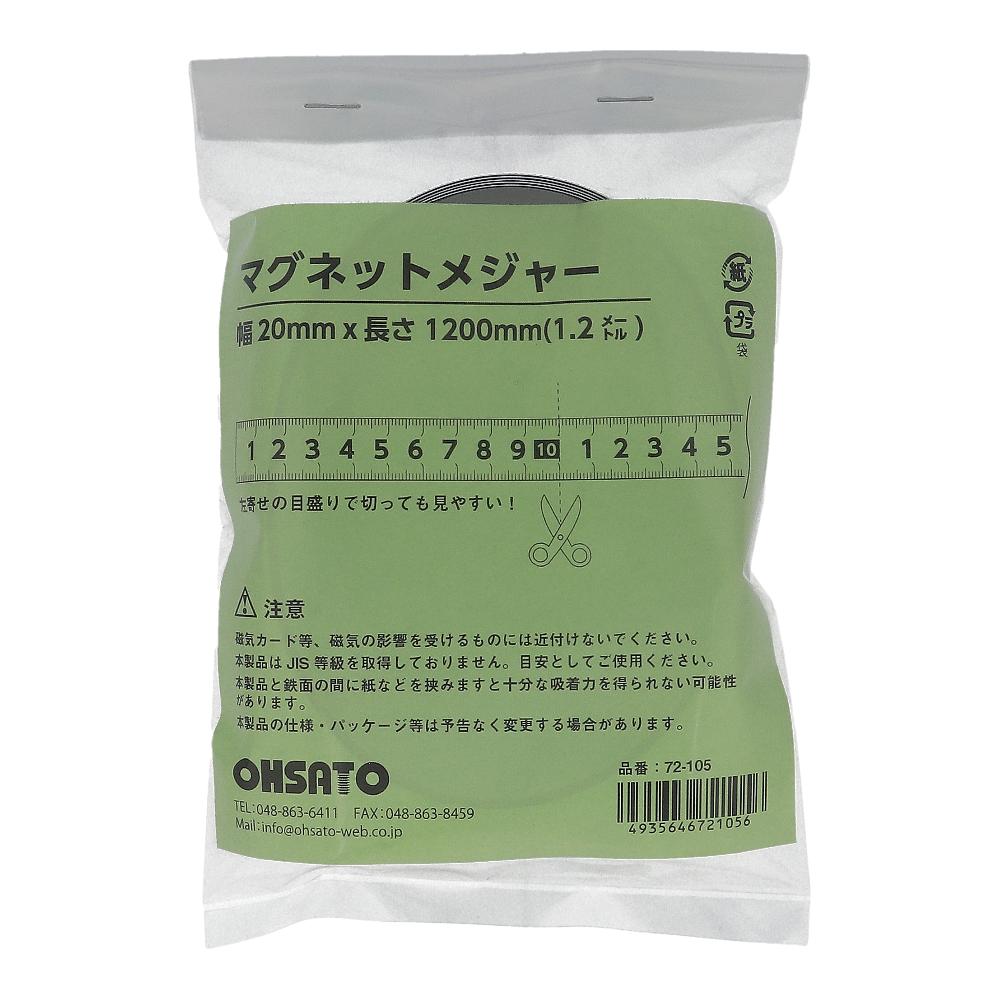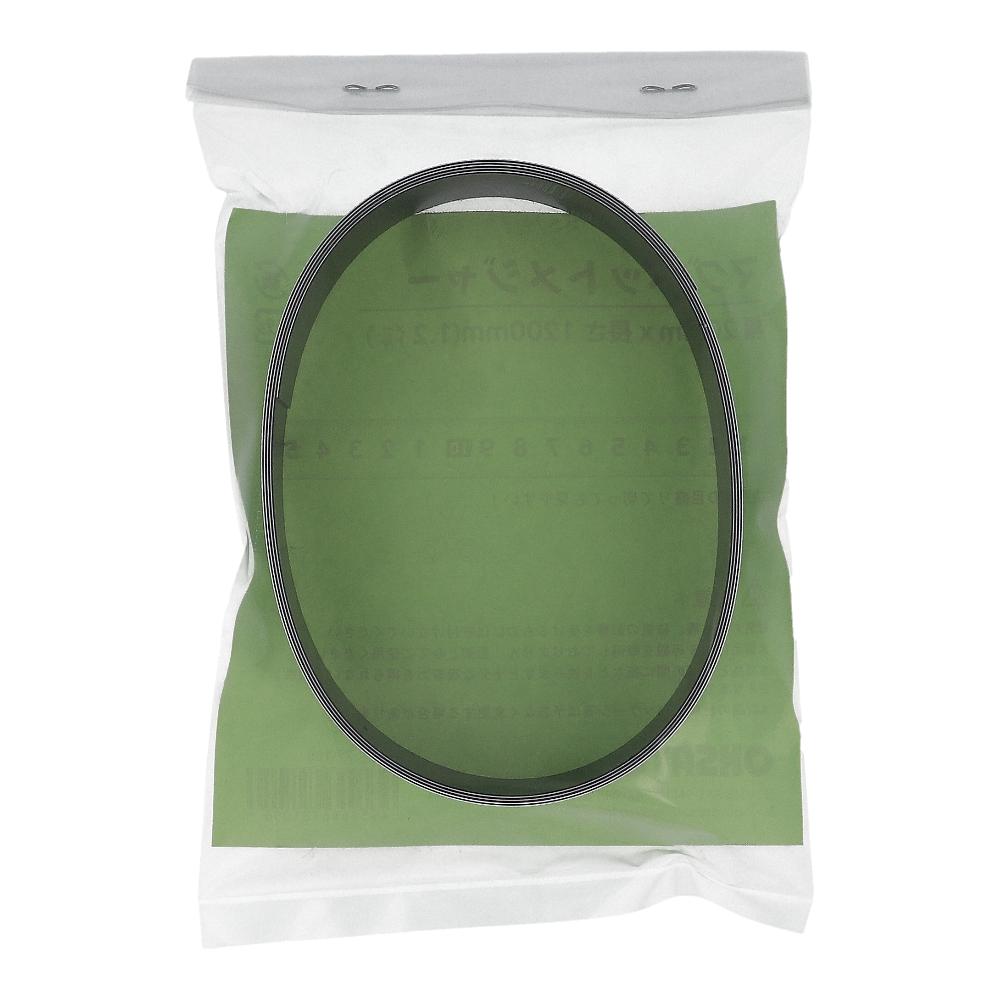 We give shape to your wishes.
If you have any questions, feel free to click the button below!